Experienced Auto Accident Attorneys in Macomb County, Michigan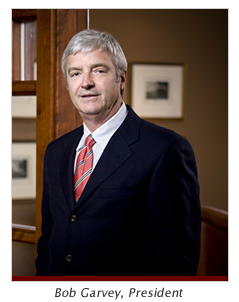 Thomas, Garvey & McKenna, PLLC  is a law firm located in Macomb County with 35 years of experience dedicated to representing clients and families of clients who have been seriously injured in car, truck, and motorcycle accidents in Michigan.
Don't be victimized a second time following your accident.  Call us and let us explain in an everyday language all of the rights and benefits you are entitled to under Michigan law.  We offer this service without any charges or fees.  Our experienced attorneys will explain all benefits and rights in detail including medical care and treatment, wage loss, and replacement services (paying people to do for you, what you were able to do for yourself before your accident). An informed client can then make reasonable decisions as to how to proceed.
We limit our practice to injury claims. We have recovered more than one hundred and seventy-two million dollars in verdicts and settlements . We are well respected by lawyers and judges. Insurance companies, aware of our successes in the trial, generally think twice before treating our clients in an unreasonable fashion as they do with impunity when they deal with lawyers they don't respect.
We know that your auto accident can cause considerable pain and upset to you and your family.  Don't lose sleep worrying about what to do next, call us at (586) 779-7810.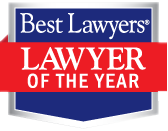 Robert Garvey was named the Best Lawyers

®

2014-15 Personal Injury Litigation "Lawyer of the Year" in the Detroit metropolitan area.