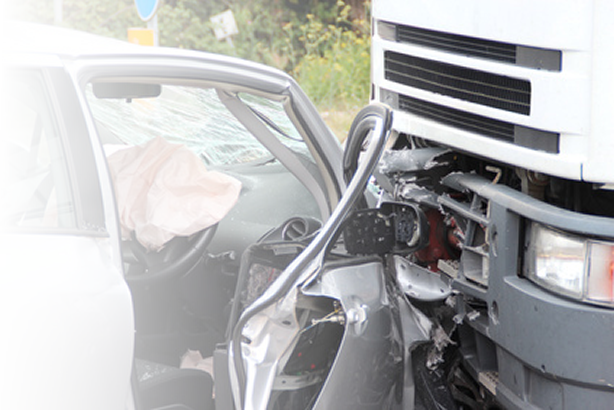 Looking for a New Baltimore Auto Accident Attorney?
If you were involved in an motor vehicle accident, you are probably considering applying for your Michigan no-fault insurance benefits.  Prior to filing your personal injury claim,  you should contact  a New Baltimore auto accident attorney immediately. 
If you are injured, your PIP no-fault benefits will cover wage loss up to 3 years, medical bills related to the accident for your lifetime and even household services if you need to hire someone to do things like shovel the snow or mow the lawn. You are entitled to your PIP no-fault benefits regardless of who is at fault in the accident.
These PIP benefits can be a financial necessity if you are injured and out of work. However obtaining these benefits from your insurance company it not always easy. There are strict time limits to make your claim which your insurance company will not make you aware of. Legally your insurance provider does not have to make you aware of your benefits or any deadlines and they will be doing their best to compensate you as little as possible.
Don't allow yourself to be victimized a second time by your insurance company.  Contact the personal injury law firm of Thomas, Garvey & McKenna, PLLC.
A New Baltimore auto accident attorney will fully investigate all factors of your car accident while you concentrate on recovering. We will help you negotiate with your insurance provider, and ensure you meet all deadlines and requirements.
We also work on claims against the at-fault driver's insurance provider. This is considered a third-party personal injury claim which is different than the claim from your own insurance. In order to file a third-party personal injury law suit, the other driver must be at fault and you must have a certain level of injury. For more information on third-party claims against the other driver's insurance, contact a New Baltimore auto accident attorney today at 586-779-7810.
Our automobile accident attorneys are also experienced in any sort of accident having to do with the Federal government such as postal vehicles. In these cases, time is critical and it is really important for you to consult with us immediately.
Looking for a New Baltimore Auto Accident Attorney?
Call Thomas Garvey & McKenna, PLLC to set up an appointment with one of our personal injury attorneys. We have recovered more than one hundred and seventy-two million dollars in verdicts and settlements for our clients. Let our attorneys guide you during the difficult times and pursue the insurance benefits that you're eligible for. Don't become a victim for a second time. Call today!
Consult with a New Baltimore Auto Accident Attorney: 586-779-7810