If you are suffering injuries as a result of a motor vehicle accident, you probably want to file a claim with your insurance company for your Michigan no-fault PIP benefits. Did you know you only have 1 year from the accident to obtain these benefits? Do you know what benefits you will receive? You probably won't get these answers from your insurance company.  Remember their #1 goal is to pay you as little as possible and they will not be on your side.  Having an Algonac auto accident lawyer in your corner is necessary from the very beginning, if you want to have a successful claim.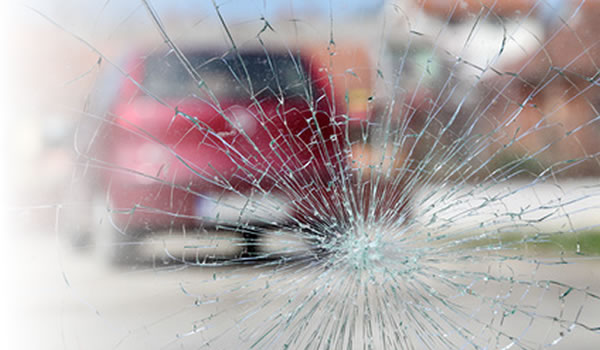 At Thomas, Garvey and McKenna, PLLC our Algonac auto accident lawyers can go over all deadlines and use our extensive knowledge of Michigan auto law to help you to obtain your PIP benefits. You are entitled to personal injury protection benefits even if you were at fault for the motor vehicle accident. These may include 85% of your entire income, and any medical expenses related to your accident.  Also depending on the level of your injuries, you may need to pay someone to do things for you around your home. PIP benefits cover $20 a day in household services.
It is important to look into all the contributing factors of your car accident. Our car accident lawyers research factors such as driver distraction, breaking motor vehicle laws, or driver impairment. We are here to investigate these things and prepare you to deal with the insurance companies.
If you are suffering from serious injuries a result of the accident and the other motorist was responsible, we also handle third-party claims against the at-fault driver's insurance company. This is an independent claim from your own insurance .
Our automobile accident attorneys are also experienced in cases that involve government and public transit vehicles; including mail delivery trucks and military vehicles.
Hire an Algonac Auto Accident Lawyer to Pursue No-Fault Benefits
Contact Thomas Garvey & McKenna, PLLC to schedule a consultation with one of our auto accident lawyers. We are available during regular business hours and  nights and weekends. We have a no fee if no recovery policy which means you will not pay anything at all unless we can obtain compensation for you.
Call an Algonac Auto Accident Lawyer at: (586) 779-7810