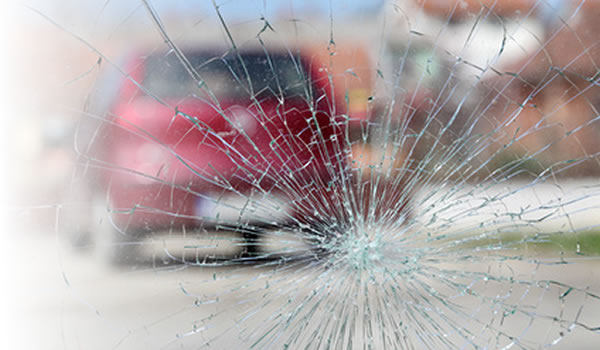 Hire a Ray Twp. Car Accident Lawyer to Handle Insurance Claims
In the event you or someone you know has been a victim of an automobile accident, it is important to contact a Ray Twp. car accident lawyer right away. Due to Michigan's no-fault insurance law, you are eligible for benefits but unfortunately there is limited time for you to obtain these benefits.
You only have one year to apply for your no-fault benefits but your insurance provider generally won't tell you this because their goal is to compensate you as little as possible. You cannot trust your insurance company to be on your side right now.
It is important to know what is included in your no-fault benefits and how to go after them. There are certain deadlines and requirements that need to be met. Our car accident attorneys at the law firm of Thomas, Garvey & McKenna, PLLC can help you understand the time limits and specific requirements.
No-Fault Benefits from Your Own Insurance Company
No-fault benefits, sometimes called PIP benefits can include 85% of your earnings for up to 3 years. They also can cover doctor bills and household replacement costs.
Household replacement costs enable you to spend $20 dollars each day for someone to perform duties you are not able to perform due to your injuries. If you used to do things like shovel the snow, mow the lawn, and rake the leaves and you cannot to do these things anymore, your insurance company has to pay someone $20 a day to do these things. Even if the person helping you is a friend or family member, they still will be compensated.
Furthermore, if you need someone to help take care of you, attendant care is covered as part of your medical expense from the accident. Doctor bills and other medical expenses are covered for a lifetime.
To be able to make certain you receive these no-fault benefits that you deserve, a Ray Twp. auto accident attorney from our firm will completely investigate the specific causes of your accident while you concentrate on healing.
Claims Against the Other Driver's Insurance Company
You qualify for PIP benefits even if you were at fault in the accident. However, if the other motorist was at fault, and you are dealing with critical injuries, we handle claims against the at-fault driver's insurance provider. This is called a third-party lawsuit and it is completely separate from your no-fault claim with your insurance. These third-party lawsuits pursue compensation for non-economical damages or excessive wage loss.
Hire a Ray Twp. Car Accident Lawyer to Handle Insurance Claims – (586) 779-7810
If you have any questions about auto accident claims contact Thomas, Garvey & McKenna, PLLC to book a meeting with a Ray Twp. car accident lawyer. This is a fairly complex area of the law and we are here to help you understand Michigan's no-fault laws. We do not charge any fees for consulting and we have a no fee if no recovery program.  This means you do not  pay anything at all unless we obtain compensation for you.